Bugpack Products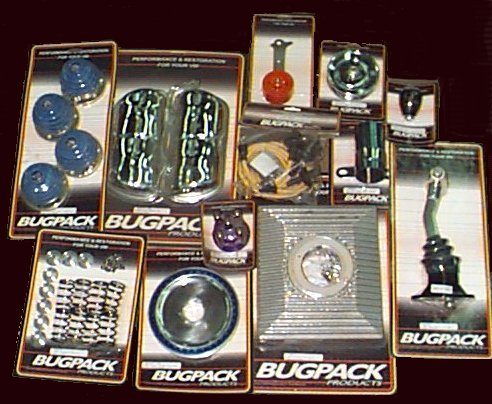 We offer name brand performance and restoration parts to
suit your needs.


Johnson Foreign Auto, Inc.
Import Parts and Service Specializing in V.W. & Audi
1215 Putman Dr.
Huntsville, AL 35816
Phone: (256) 830-0620
Fax: (256) 830-0319
Open: 7:30 a.m. - 5:30 p.m. Monday - Friday (CT)
If you have questions regarding parts or pricing,
email us at: jfauto@hiwaay.net
© 2000 Robert J. Werka. No duplication permitted without written consent.